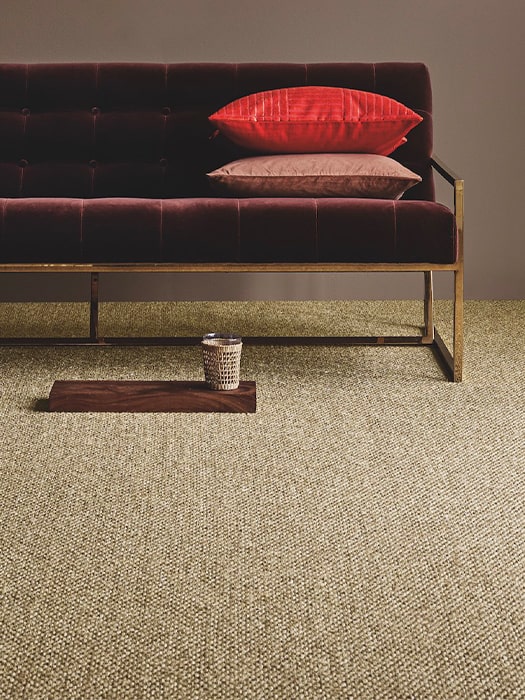 Crucial Trading
CARPET
Crucial Trading specialises in natural floor coverings made from the finest fabrics sourced from across the globe. Its selection process is meticulous and only the very best materials make the cut.
Who Are Crucial Trading?
Set up in 1986 to exclusively produce only natural material floor coverings, Crucial Trading are a leading manufacturer that scours far and wide for the highest quality materials to make their carpets. Sisal is sourced from Brazil, China and Southern Tanzania; coir from coconuts grown and handpicked along the Keralan shoreline; seagrass from China and Vietnam; while its wool is harvested from the mountainous regions of New Zealand, which is renowned for producing the most luxurious yarns.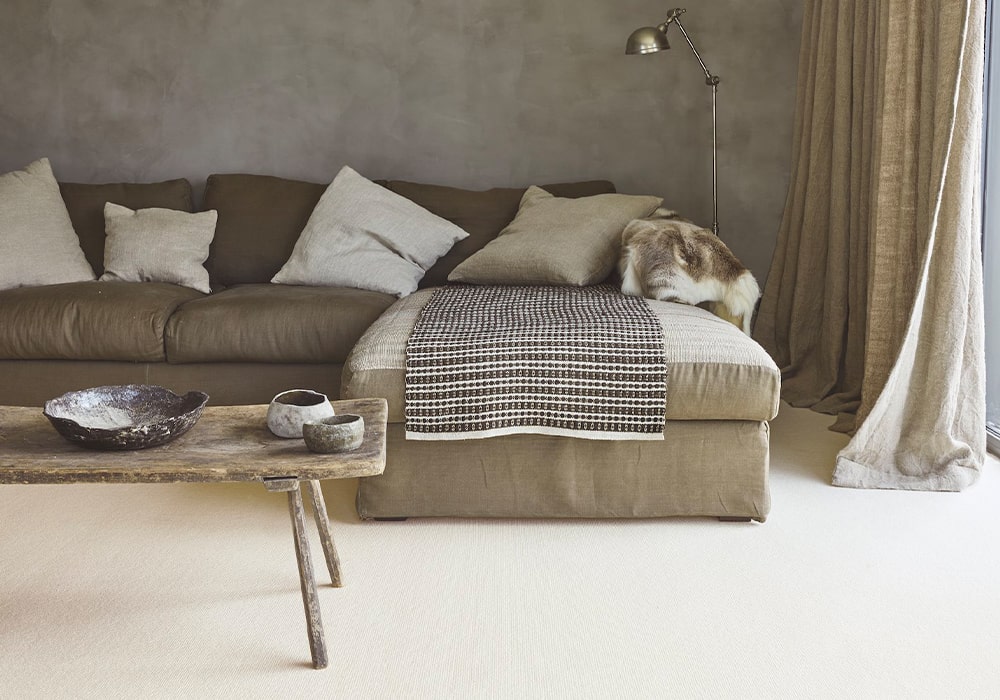 Why We Love Them
Crucial Trading uses only the finest quality materials from around the world, ensuring truly luxurious carpets that have the ability to instantly transform your home. The brand's fabric selection process is meticulous and this attention to detail is apparent in everything from weave design to its innovative use of colour and pattern. Crucial are also proud members of The Carpet Foundation, which means the brand has to adhere to the rigorous standards of service and consumer codes of practice, approved and monitored by the Trading Standards Institute. So you can rest assured that these beautiful carpets are made to last.
Crucial Trading Carpet Ranges
We're the UK's leading supplier of Crucial Trading carpets, offering the entire range including the bestselling Sisal Oriental, Wool Mississippi and Wool Storm collections.
Enter your required size for our most accurate pricing and availability.