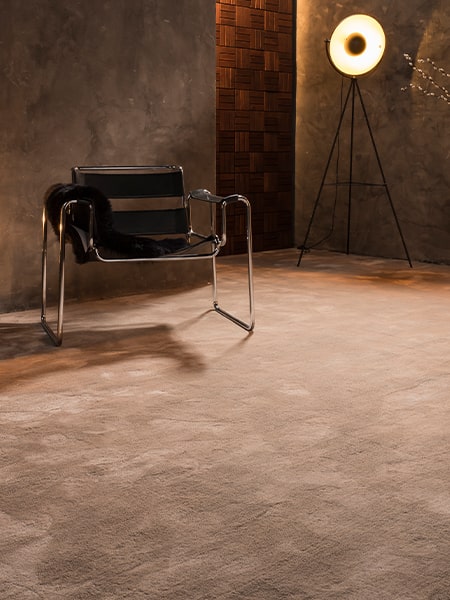 ITC Natural Luxury Flooring
Carpet
Remnants
ITC
ITC produces beautiful hand-woven carpets and rugs using the finest materials sourced from across the globe. Suitable for both commercial and residential properties, we have the widest range of ITC remnants available in the UK.
Who Are ITC Natural Luxury Flooring?
Established in 1968, ITC is a leading name in hand-woven and machine-made carpets and rugs. With an extensive portfolio of innovative products made using only the finest quality materials, its floor coverings are elegant and stylish and suitable for residential or commercial properties.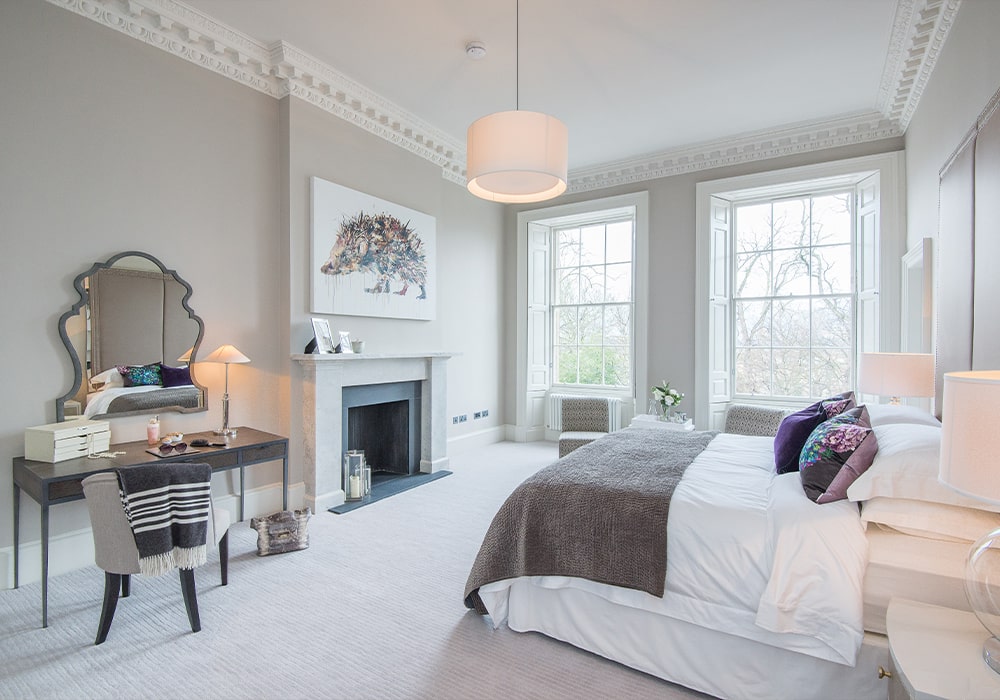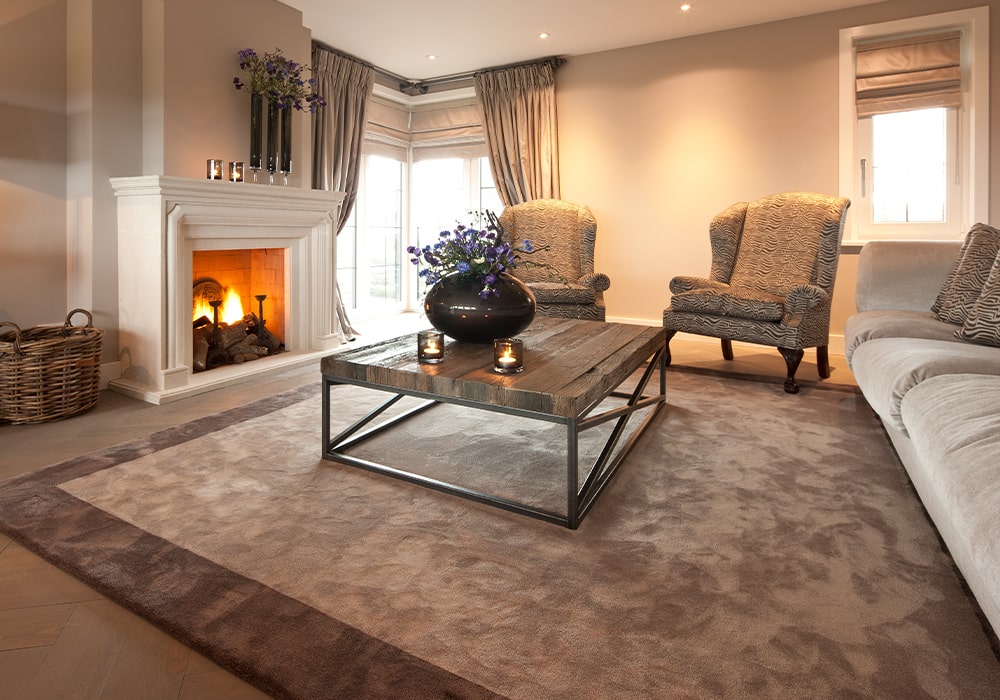 Why We Love Them
If you want to introduce a touch of luxury to your home, look no further than ITC. Offering genuine wow factor, its range of hand-tufted and woven carpets and rugs are typified by their deep piles, sumptuous feel underfoot and beautifully rich colourways. These are the type of floor coverings you're likely to find in boutique hotels, luxury penthouses and stylish homes worldwide. It's no wonder they're popular with interior designers, architects and residential customers alike.
Enter your required size for our most accurate pricing and availability.