Crucial Trading Carpets
Crucial Trading specialises in natural floor coverings made from the finest fabrics sourced from across the globe. Its selection process is meticulous and only the very best materials are used to create its carpets.
Looking for a specific style? Browse the full Crucial Trading range list here.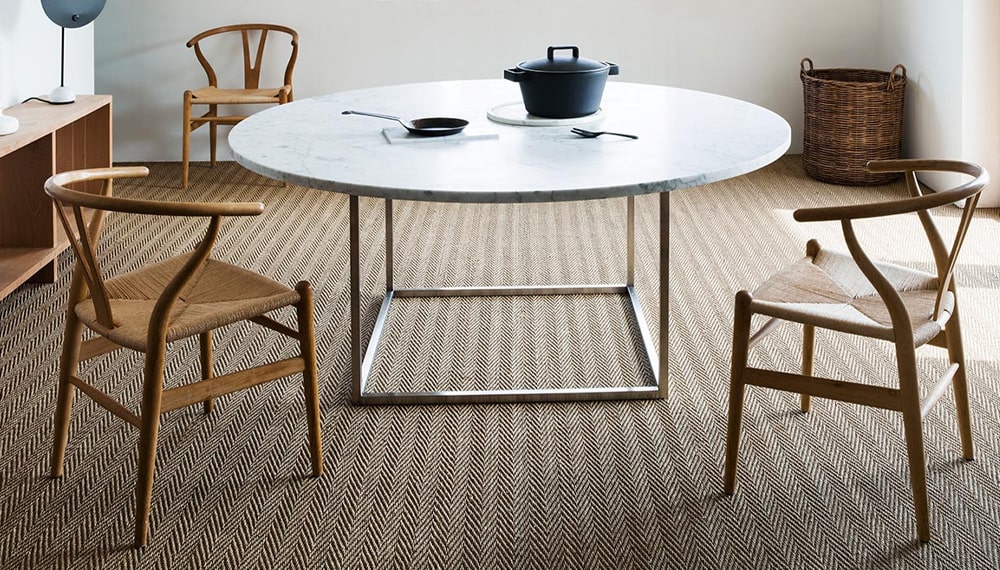 Crucial Trading Seagrass Fine Herringbone