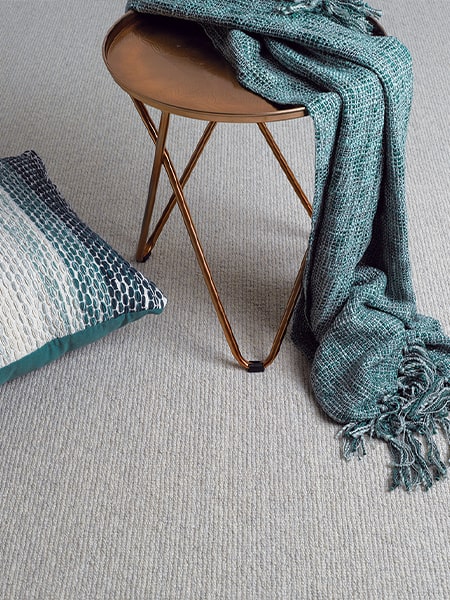 Designer Carpet
CARPET
With over 50 years experience in the industry, we know what makes a good carpet. So we set out to create our own range of affordable flooring that we would be proud to have in our own homes.
About Us
Based in Derby, we are the UK's leading supplier of high-quality carpets, remnants and bespoke rugs online. We work closely with select carpet manufacturers, ensuring that every product we list on our site matches our meticulous standards of quality and design. From classic wool carpets and natural floor coverings such as sisal and seagrass through to our new environmentally-friendly eco collection, we offer luxury products that have the ability to transform any space.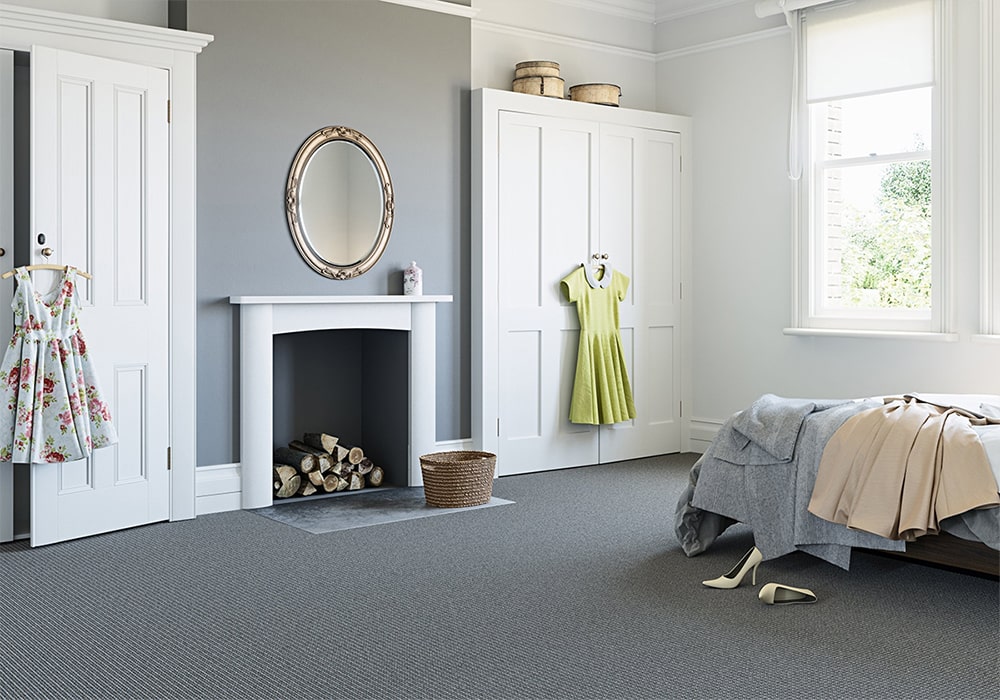 Enter your required size for our most accurate pricing and availability.