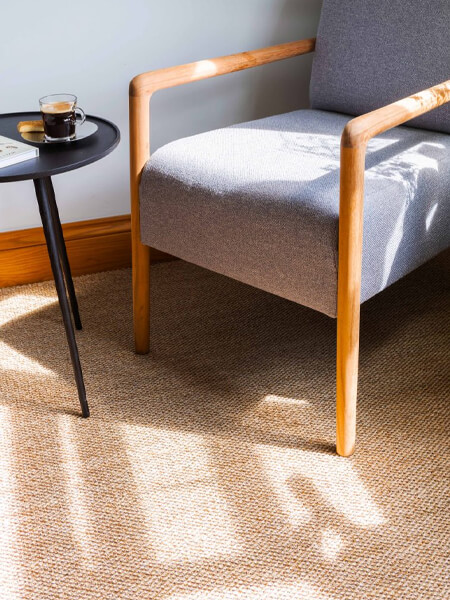 Fibre Flooring Carpet
Remnants
Fibre Flooring
Fibre Flooring played a significant role in the introduction of natural floor coverings to the UK, becoming renowned for its customer service and the quality of its products. Expect to find beautiful sisal, seagrass and wool carpets that will bring texture and character to any space.
Who Are Fibre Flooring?
Fibre is owned and run by people who are truly passionate about flooring and have a flair for great design. A trusted and established brand with a wealth of flooring knowledge and expertise, they are a market leader when it comes to natural carpets.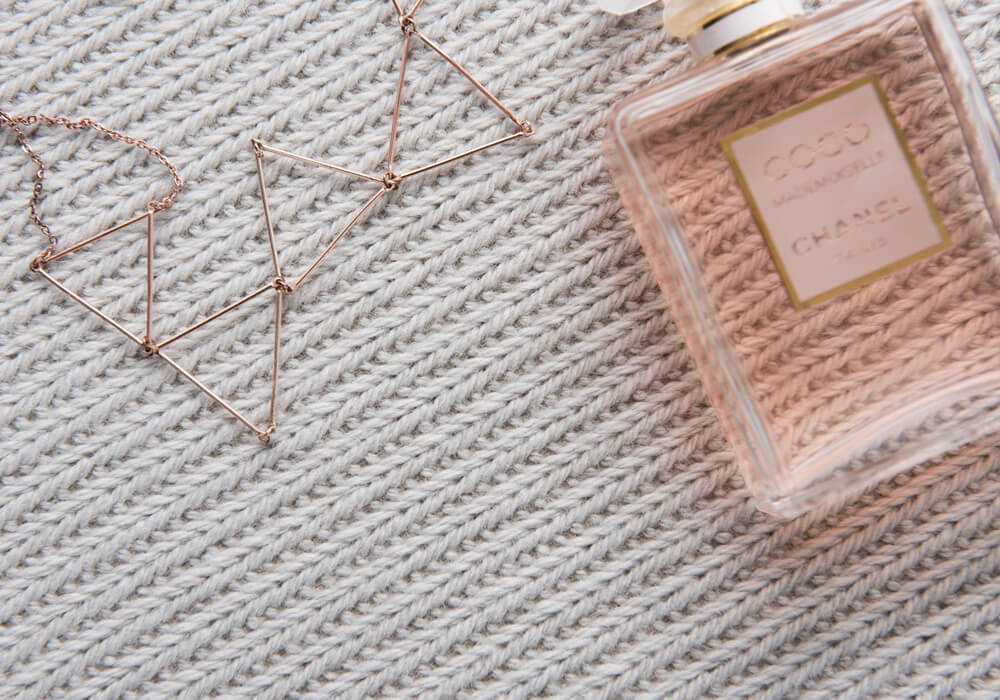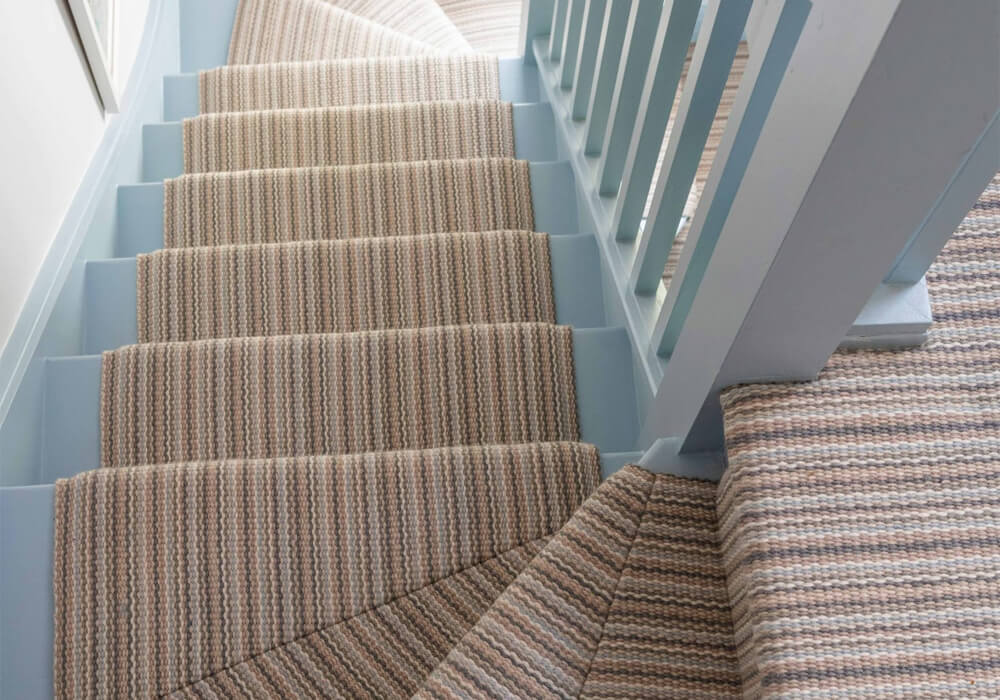 Why We Love Them
Customer service is at the heart of everything Fibre Flooring do. Like us, they are an independent company who care about their customers and share similar values; they believe flooring should be creative and inspiring, as well as ethically and sustainably sourced.
Enter your required size for our most accurate pricing and availability.