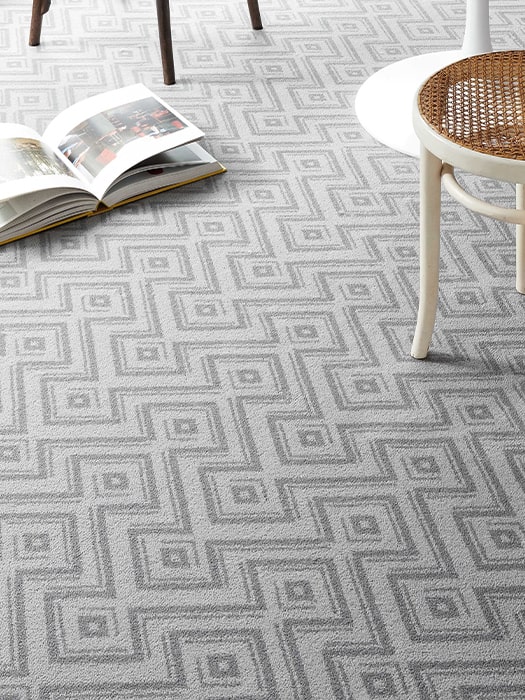 Brintons
CARPET
Brintons is a heritage manufacturer that has designed and produced the highest quality woven Axminster and Wilton carpets for over 235 years, holding a Royal Warrant since 1958.
Brintons Carpet Ranges
We're the UK's leading supplier of Brintons carpets, offering the entire range including the bestselling Bell Twist as well as the acclaimed Laura Ashley and Timorous Beasties collections.
Who Are Brintons?
Brintons is a British institution which has been producing quality woven Axminster and Wilton carpets for over 235 years. It is one of the earliest companies to be awarded a Royal Warrant under Queen Elizabeth II, which it has held since 1958, and the brand produces every single one of its carpets in the UK, developing all of its designs and colours in its own studios and controlling the manufacturing process from start to finish, guaranteeing quality.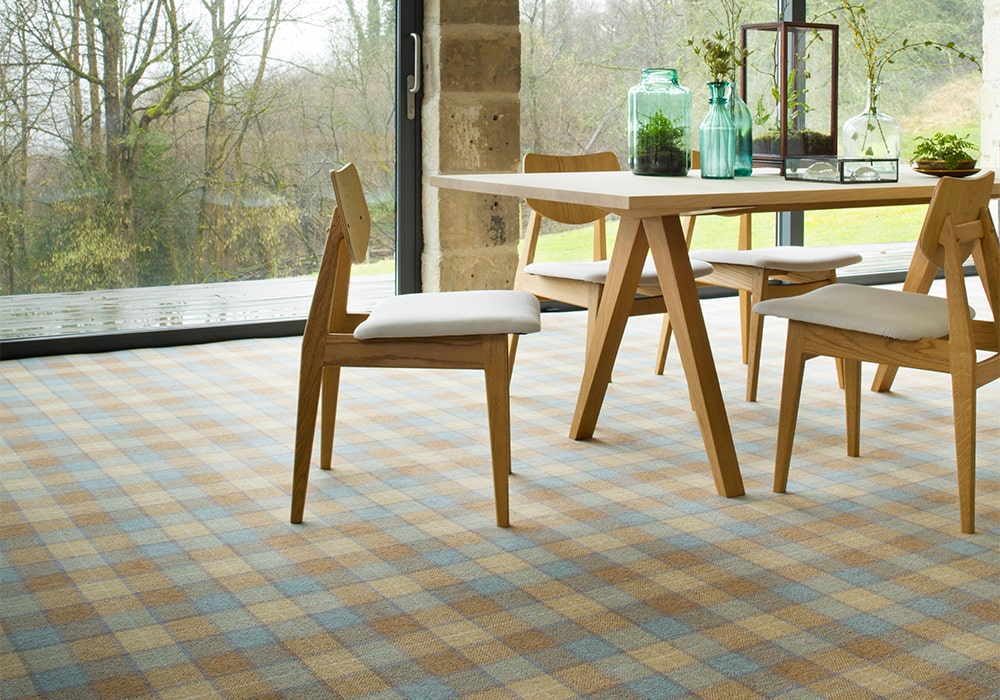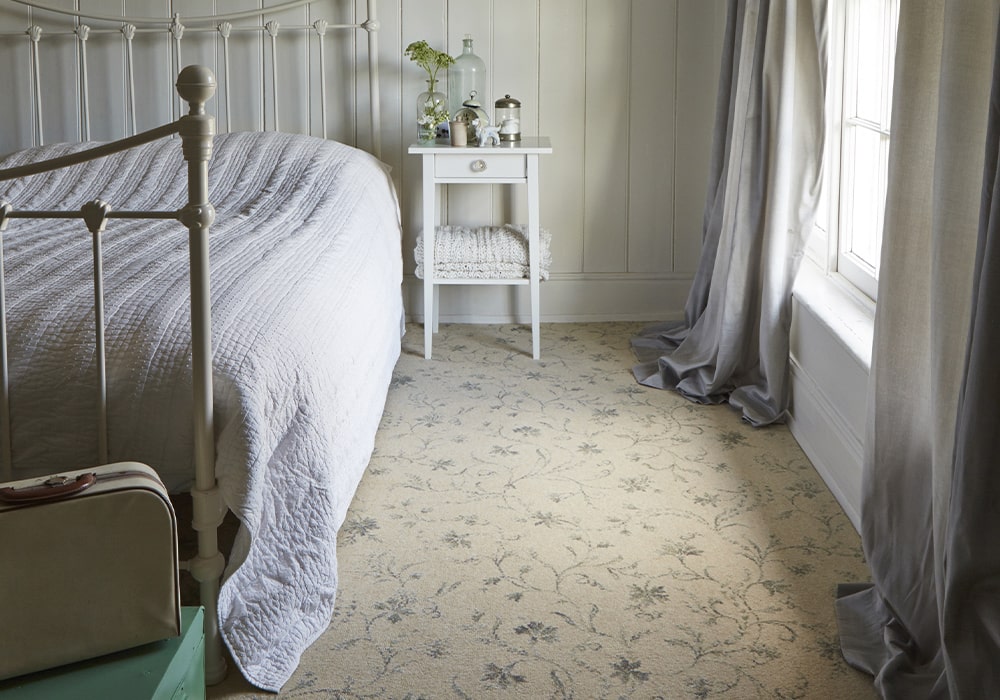 Why We Love Them
Brintons has a long and decorated history as a carpet manufacturer, supplying floor coverings for the Royal Family and inventing the 80% wool and 20% nylon-blend carpet that is now an industry standard. Their range of woven Axminster and Wilton carpets offer unbeatable durability and practicality, as well as some truly stunning heritage patterns, while their quality control is second to none: each carpet is inspected by eye twice and finished by hand before it leaves the factory. If they're good enough for The Queen, they're good enough for us.
Enter your required size for our most accurate pricing and availability.