Loop Pile & Berber Carpets
Loop carpets are created using fibres 'looped' from a single strand, which affords them a beautiful texture and appearance while making them extremely durable and hardwearing. This construction technique also means they are naturally resistant to stains and footprint marks, so they continue to be popular choice with customers for every room in the home.
There are many loop variations these days - including traditional Berber loop, level loops, patterned loops and cut-and-loop styles - as well as a huge range of colourways and materials, making a loop pile carpet a foolproof option for any space.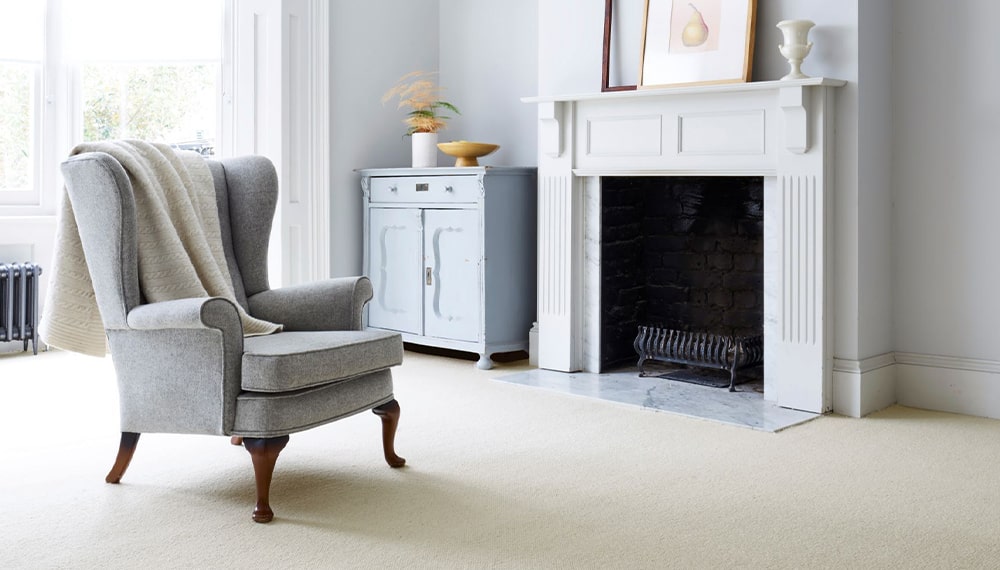 Kersaint Cobb Wool Pampas Berber Loop
Kersaint Cobb Wool Pampas Berber Loop