Made To Measure Rugs
Made-To-Measure Rugs
Create a bespoke rug using our huge selection of premium quality floor coverings. Our Rug Builder lets you choose your border, centre, exact size and more...
Build Your Rug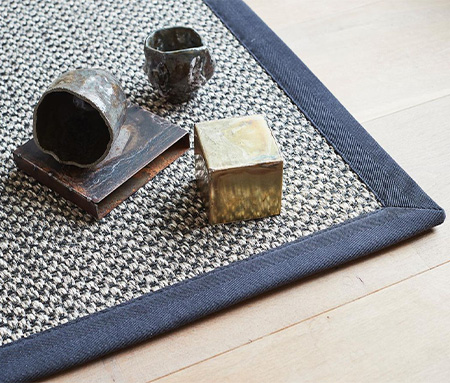 Keep It Natural
Natural floor coverings are ideal for bringing texture, character and interest to any space.
Decisions, Decisions
Our team has years of experience in dealing with carpets of all types, from classic man-made and wool designs to specialist natural floor coverings such as sisal, seagrass and jute. To allow you to buy with confidence, and ensure you make the right choice for your home and lifestyle, our FAQ section covers the key things you need to know before investing in a new carpet.
Frequently Asked Questions
Frequently Asked Questions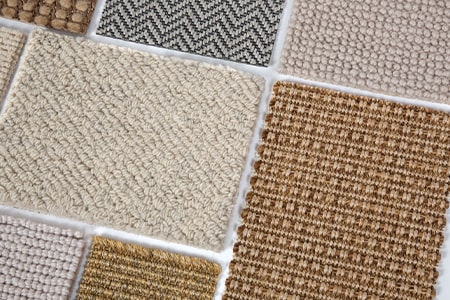 About Us
About Us
Based in Ilkeston, Derbyshire, Designer Carpet are the UK's leading supplier of high quality carpets, carpet remnants and made-to-measure rugs at discount prices.
We only work with carpet brands that can be trusted to deliver in terms of quality, design and customer service. From classic wool carpets to natural, sustainable floor coverings such as sisal and seagrass, we offer luxury products that have the ability to transform any space.
Learn More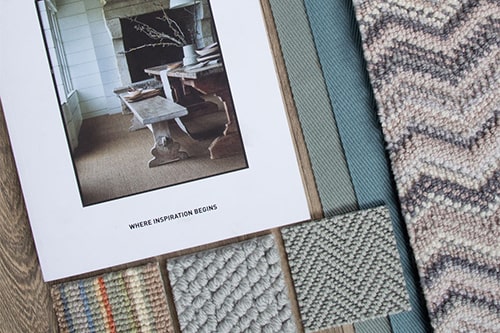 Enter your required size for our most accurate pricing and availability.