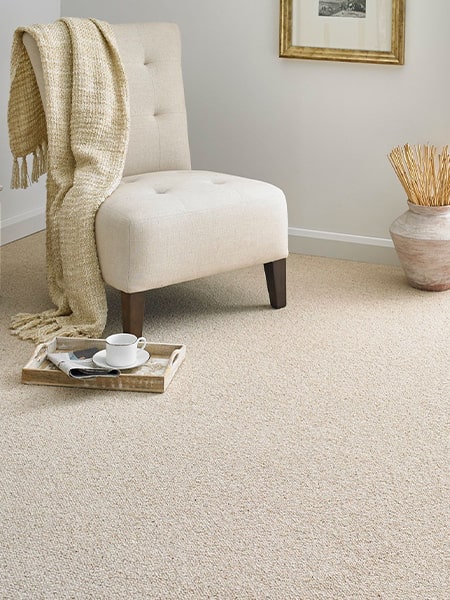 Manx Tomkinson
CARPET
Manx Tomkinson offer a superb range of quality wool and synthetic carpets that are practical, durable and excellent value for money. A great option for busy households.
Manx Tomkinson Carpet Ranges
We're the UK's leading supplier of Manx Tomkinson carpets and remnants, offering the entire range including the bestselling Twist, Twist Stripe and Wool Classic Berber collections.
Who Are Manx Tomkinson?
A relatively new brand but with industry pedigree, Manx Tomkinson was formed at the beginning of 2017 following a merger between Manx Carpets and Mr Tomkinson, which have been producing carpets in the UK since the middle of the 20th and 19th century, respectively. The combined companies now primarily specialise in wool and synthetic floor coverings.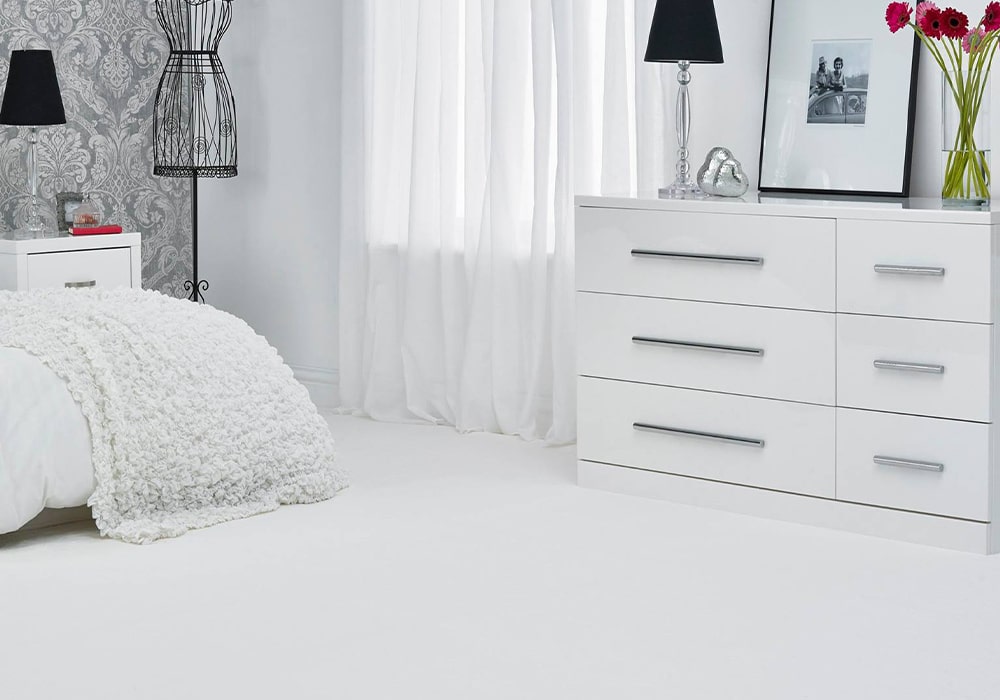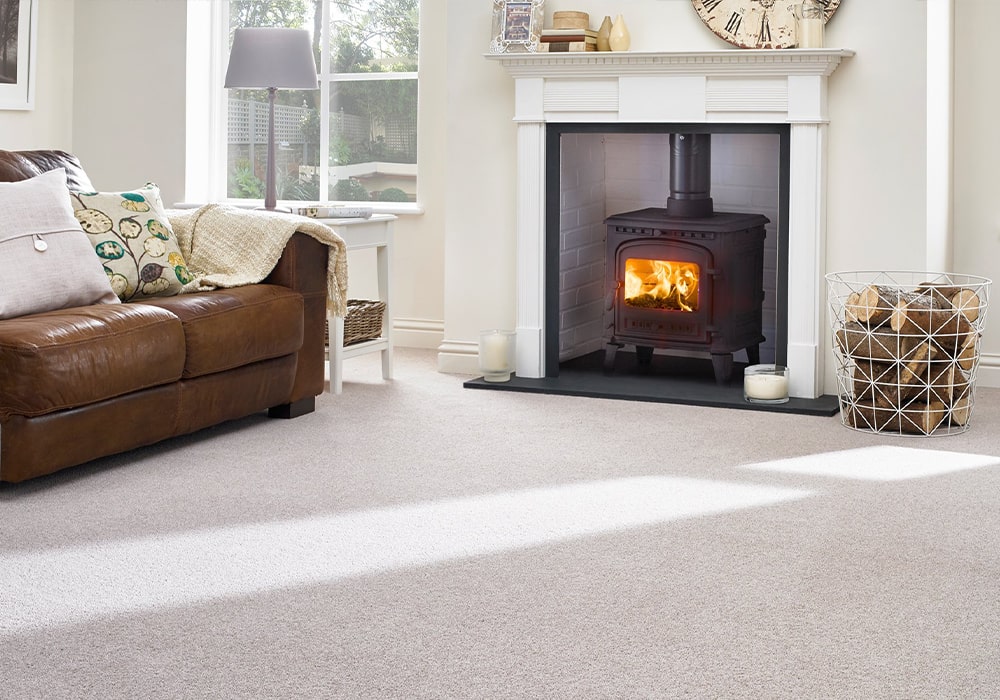 Why We Love Them
Unrivalled choice and superb value for money makes Manx Tomkinson an excellent option for those searching for a high-quality wool or synthetic carpet that's practical and guaranteed to last. Its range of twist and berber carpets is a particular highlight and a solid choice for any room.
Enter your required size for our most accurate pricing and availability.