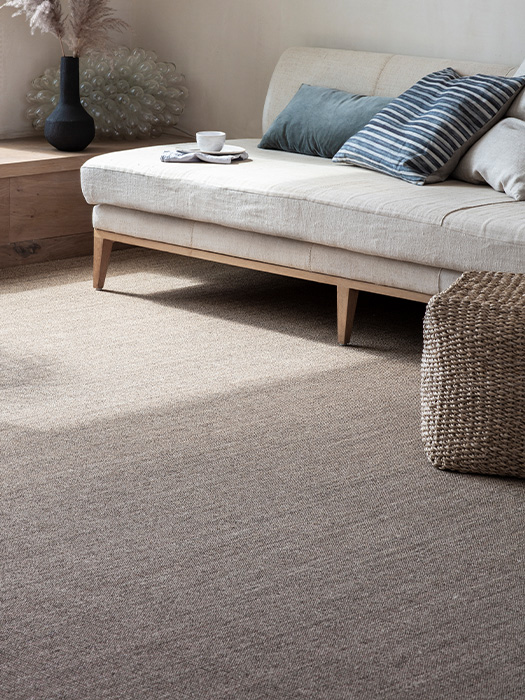 Alternative Flooring
CARPET
UK brand Alternative Flooring has been producing ground-breaking and award-winning designs for over 25 years, using only the finest quality materials. Expect innovative carpets, rugs and runners expertly crafted from wool and natural fibres.
Who Are Alternative Flooring?
Alternative Flooring is a forward-thinking, contemporary flooring company which specialises in premium-quality, natural carpets, rugs and runners. Founded over 25 years ago, they have gone on to win multiple industry awards, including being the only flooring-related brand to secure a CoolBrand award, while garnering a reputation for their cutting-edge styles and focus on texture and materials.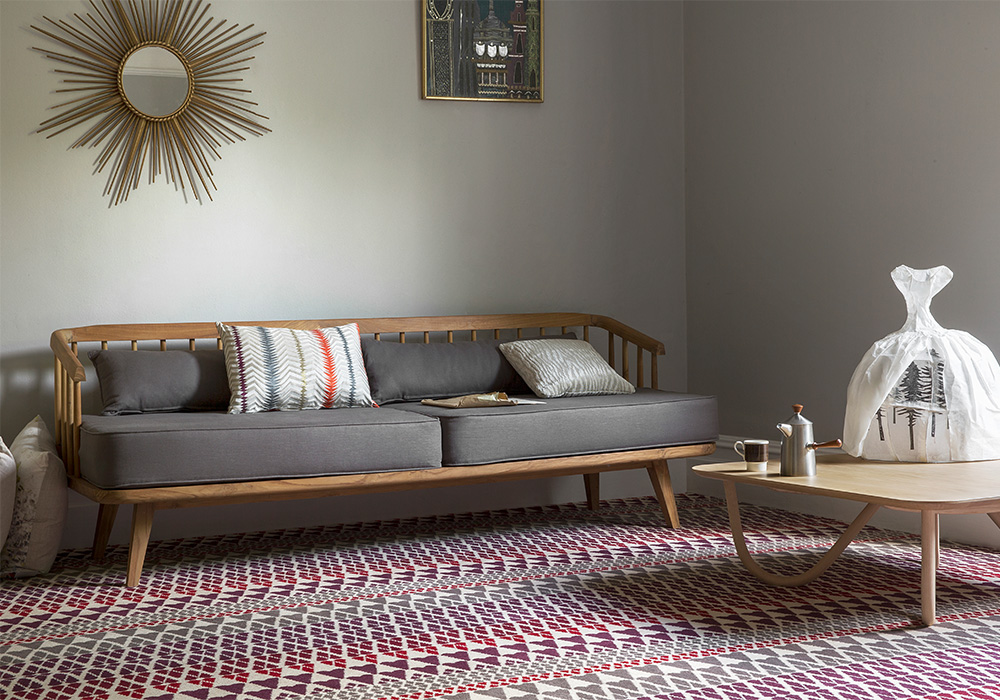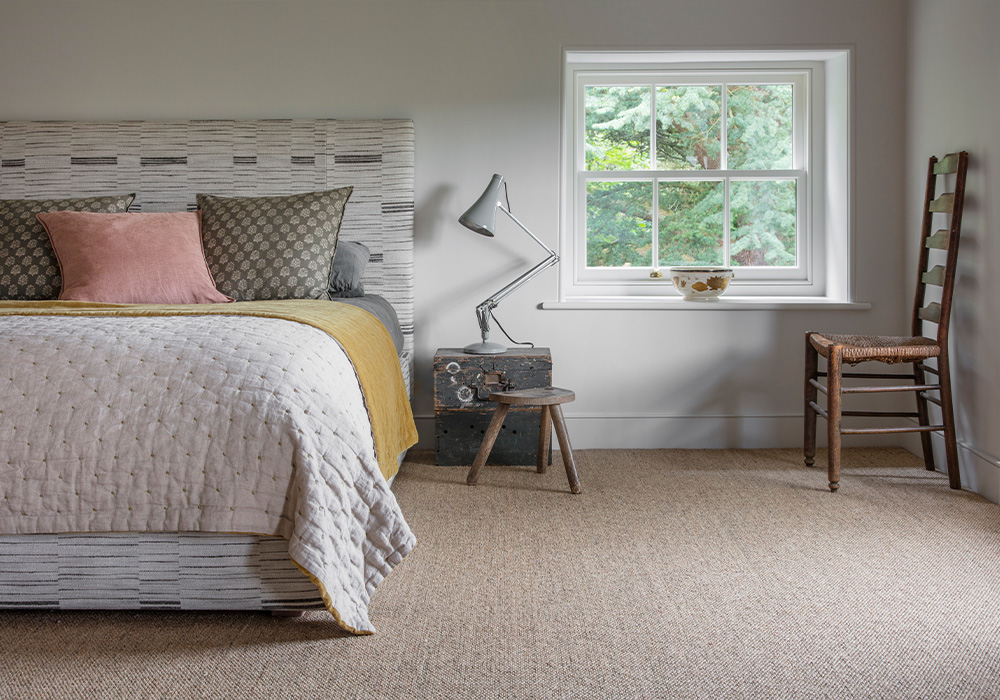 Why We Love Them
Alternative Flooring was one of the first companies in the UK to import natural fibre flooring and quickly became one of our most popular brands for customers looking for high-quality sisal, coir, seagrass and jute floor coverings, which they continue to excel at today. They are also constantly innovating and have collaborated with acclaimed designers to create some truly original patterned carpets, making them our go-to brand for anyone looking for the very latest designs and flooring trends.
Enter your required size for our most accurate pricing and availability.