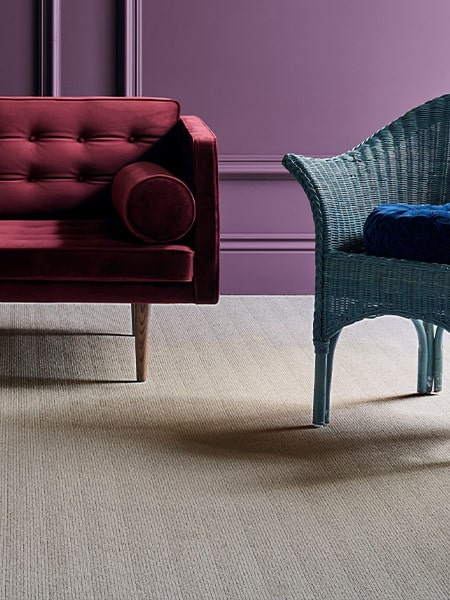 Kersaint Cobb
CARPET
Kersaint Cobb is a natural flooring specialist that produces traditional and modern designs that will bring character and richness into your home. Its carpet range reflects the variety and beauty of the natural world in which we live.
Who Are Kersaint Cobb?
Established in 1988, Kersaint Cobb specialises in beautiful natural carpets made from the finest fibres sourced across the globe. The hills of New Zealand, the beaches of India, the forests of Asia, the deserts of Africa and South America - these are just some of the regions the brand sources its materials and derives inspiration from for its range of traditional and modern floor coverings.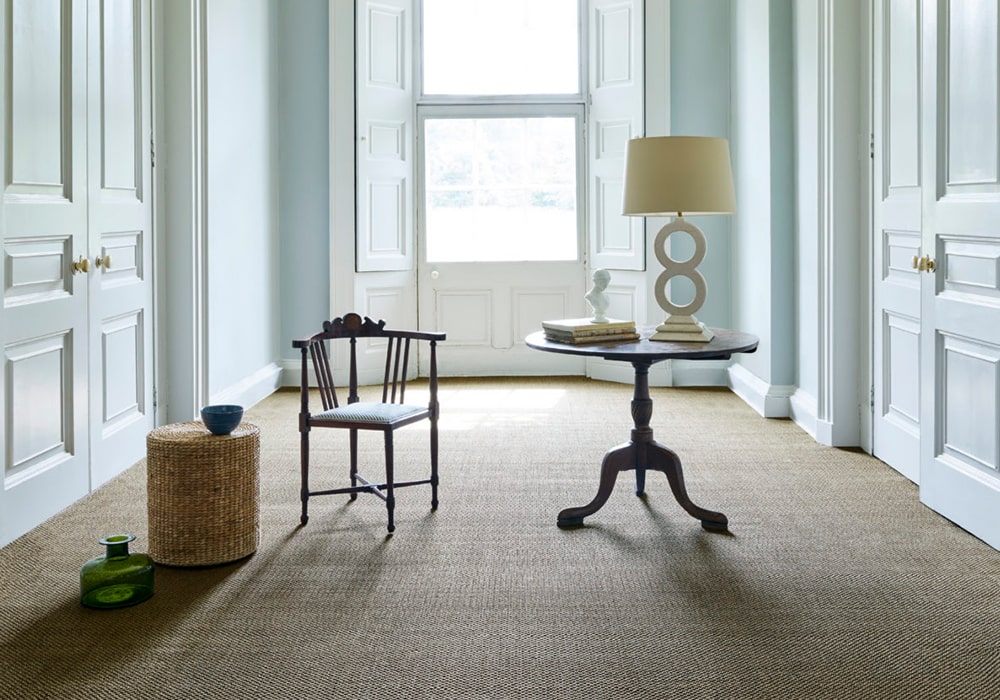 Why We Love Them
Kersaint Cobb is a natural floor specialist who produces premium-quality carpets at affordable prices. Over the years it has established itself as our bestselling sisal brand and continues to be extremely popular with customers looking to add texture and character to their homes. Its wool carpet range is also second to none, using world-renowned New Zealand yarns to create designs that feel sumptuous underfoot.
Enter your required size for our most accurate pricing and availability.