Kersaint Cobb Carpets
Kersaint Cobb is a natural flooring specialist inspired by the natural world in which we live. Expect high-quality carpets in textured materials such as sisal, seagrass, wool and coir that will bring character and richness into your home.
Looking for a specific style? Browse the full Kersaint Cobb range list here.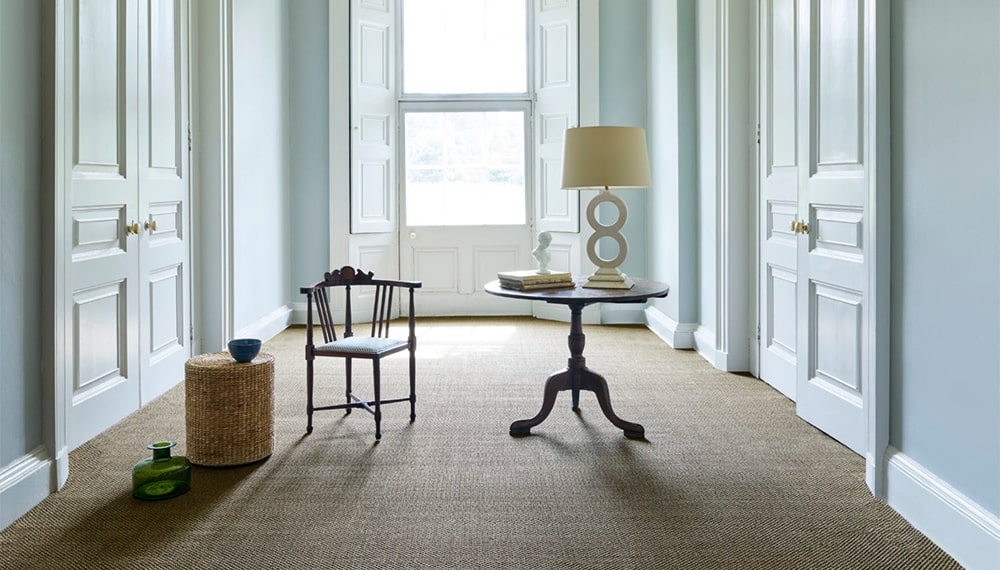 Kersaint Cobb Sisal Tigers Eye