Manx Tomkinson Carpets
If you're searching for a quality wool or synthetic carpet at a great price, consider Manx. Its affordable Twist and Berber carpets are extremely popular, coming in a wide range of colourways that will suit every home.
Looking for a specific style? Browse the full Manx Tomkinson range list here.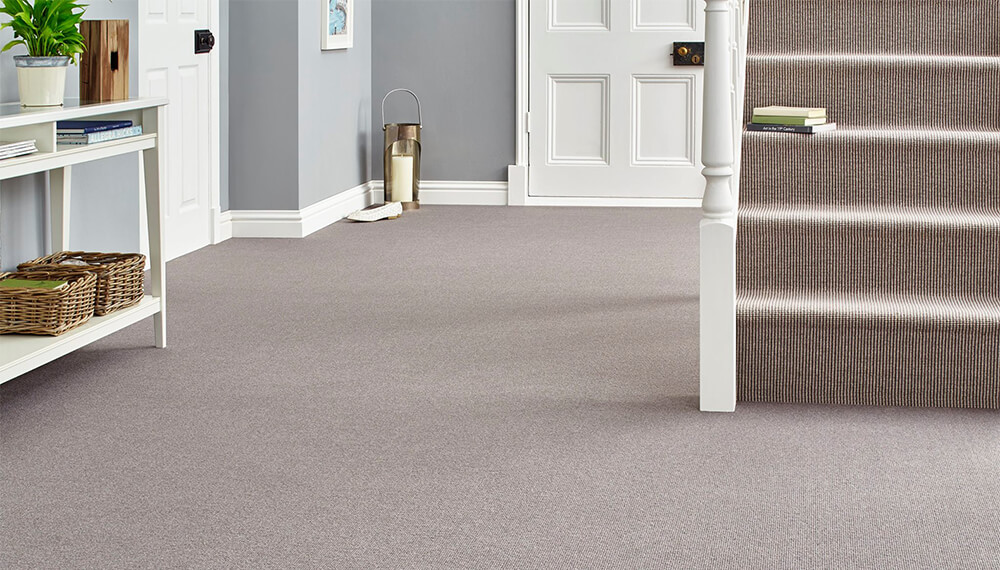 Manx Tomkinson Twist Stripe