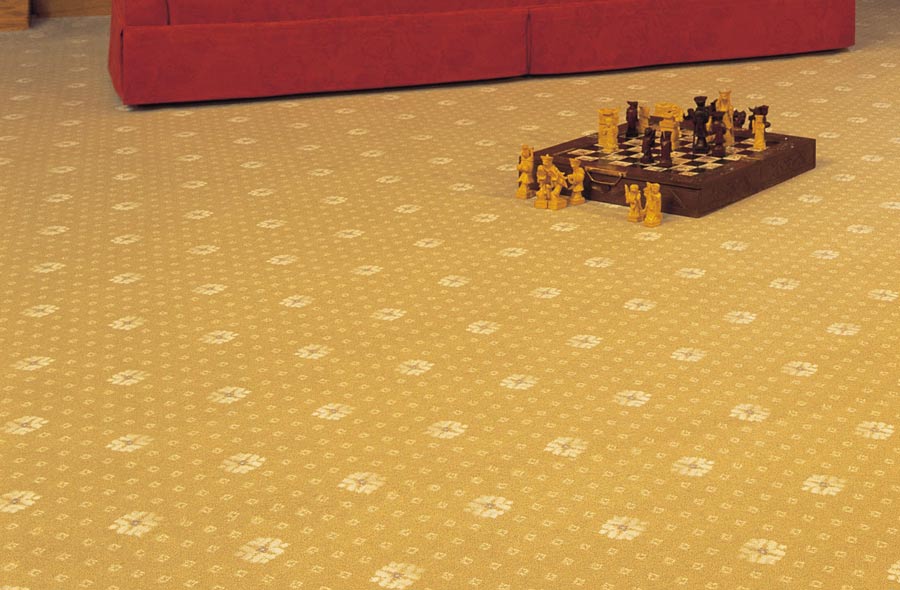 Keep the sunshine in your house all year round with a yellow carpet. Many of these remnants are 100% natural materials and they are all from top-quality suppliers, and free samples are available at the click of a button, so you can be certain of your investment!
What colours go well with yellow carpet?
Yellow can create a joyous, lively interior, but is often avoided as people think it is too bold.
It can easily be softened with cream and white, and accents of blue and green can also be used for a pleasant contrast.