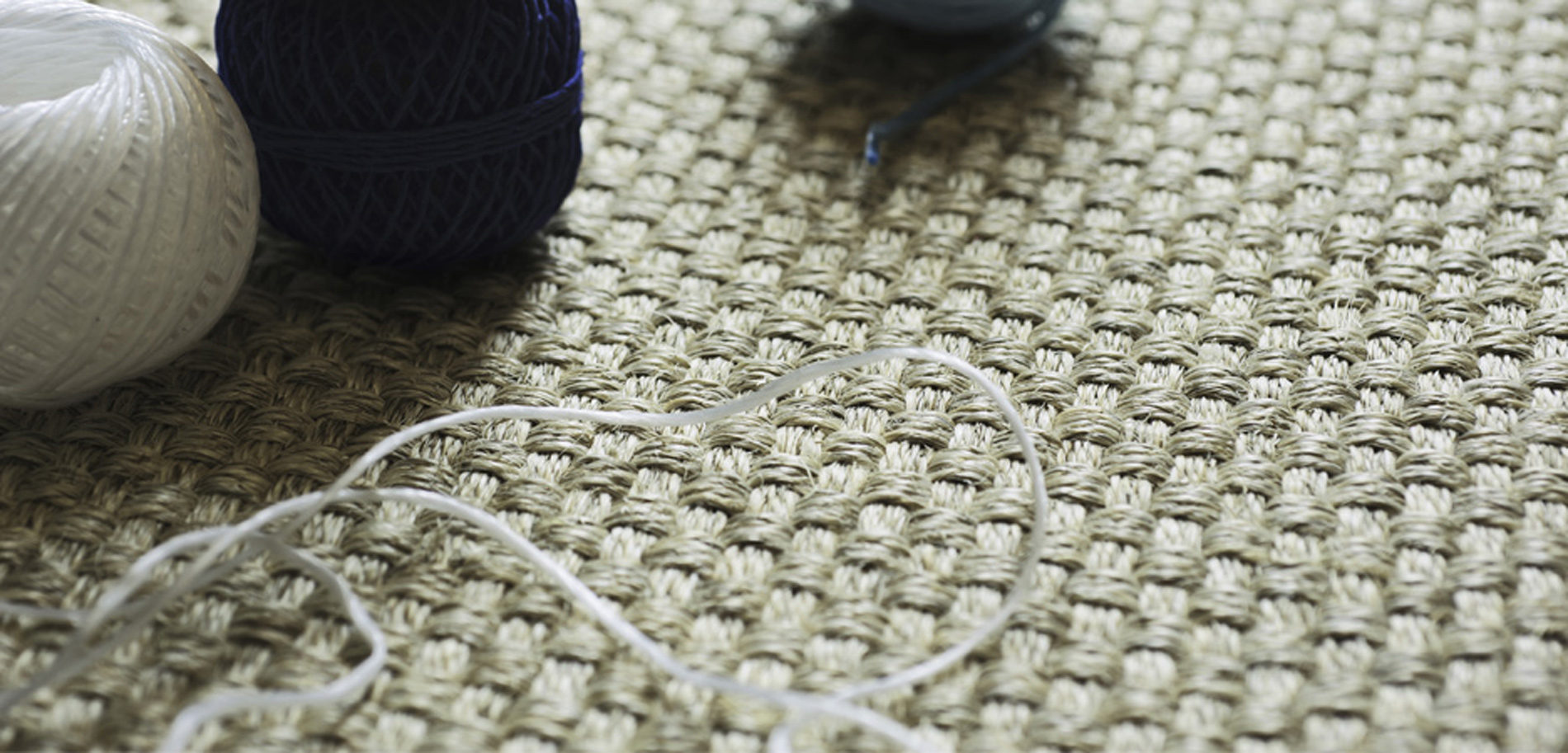 FREE DELIVERY ON ALL CARPET REMNANTS*
Natural sisal carpets are hardwearing, versatile and stylish. They come in various weaves, such a herringbone and basketweave - those with a tight-weave and flat pile can be used in most areas from stairs and landings to bedrooms and living rooms. A word of warning - sisal is very absorbent, so best to keep it away from anywhere with a lot of moisture!
Order a free sample of one of our high quality designer remnants and see how you could transform your home!