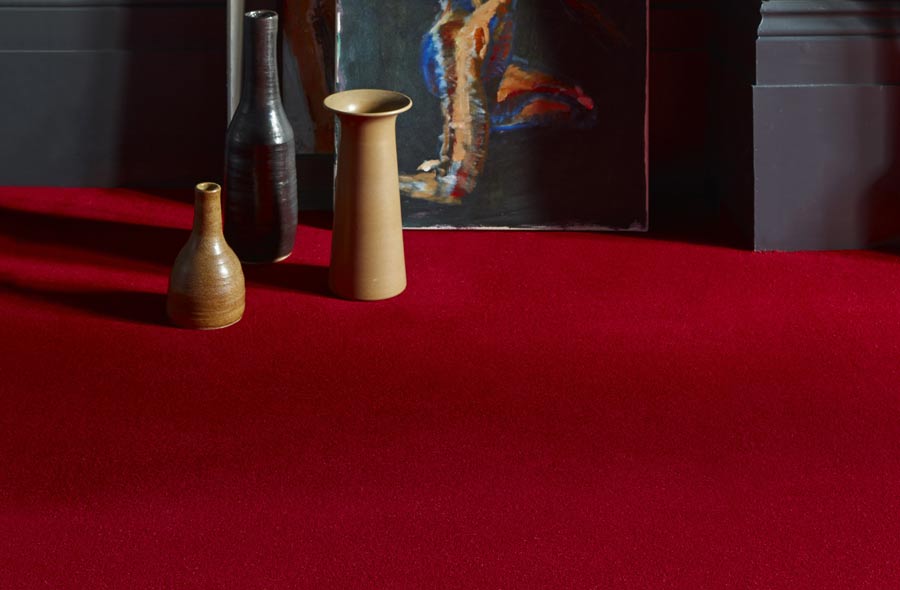 What colours go well with red carpet?
The colour of passion, red can be tempered with judicious use of creams and white.
Alternatively you may choose its colour-wheel opposite, green, or go for an rich brown to emphasise its earthy qualities.
Enter your required size for our most accurate pricing and availability.