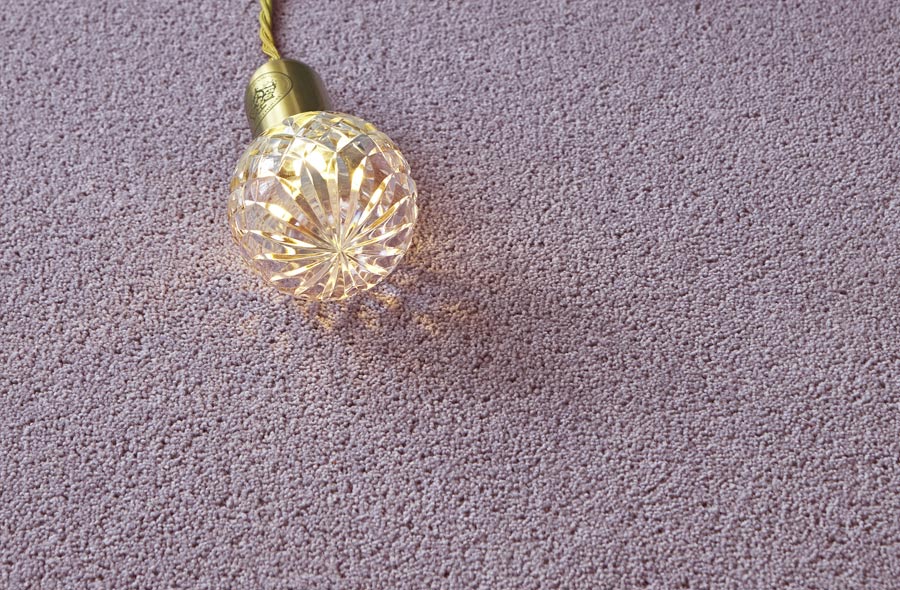 What colours go well with purple carpet?
If you're looking for something striking, purple matches very well with colours in the blue-green spectrum - teal, aquamarine, turquoise, call them what you will!
Purple also works will with metallics like gold and silver.
Enter your required size for our most accurate pricing and availability.