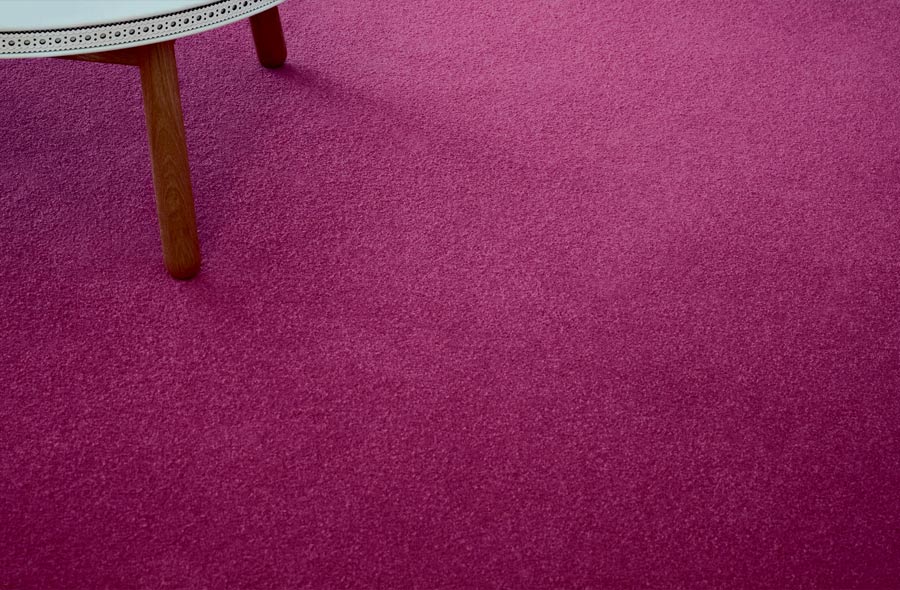 What colours go well with pink carpet?
Pink can be bold or subtle, and depending on the shade your options will change.
A bold pink can really benefit from light blues or greens which help make it 'pop'.
A pastel pink looks its best near grey, as well as pale brown and beige. Most pink shades will also look great with a cream or off-white background.
Enter your required size for our most accurate pricing and availability.