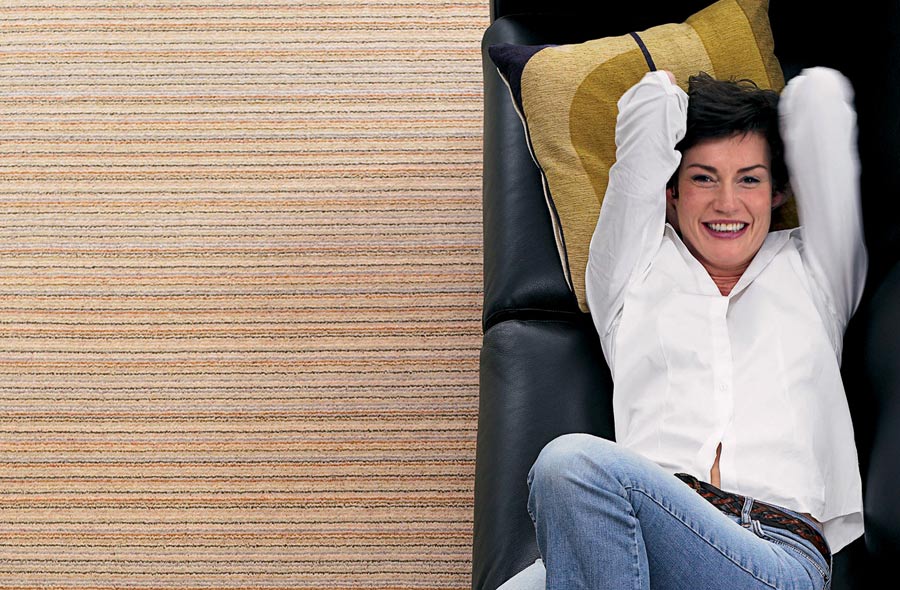 A lounge is a place for relaxing, so it follows that it should have a pleasing carpet designed for comfort. But it is also a communal place for family, friends and sometimes food - so it is worth considering the life-span of the carpet and minimising potential damage.
Type: Twist
Twist carpets tend to be soft and tactile, perfect for a lounge or sitting room. The pile height can vary between short - good for underfloor heating and low door clearance - and long, great for comfort and feel. Not all of our products have this information (yet) so it is always best to order a sample!
Stainguard
Stainguard is an excellent and cost-effective way to protect you carpet - stains, spills and even moths will be avoided with the treatment which we will apply before it even leaves out warehouse, so you don't have to worry! Find out more here, and keep your lounge looking lovely.
Brand: Westex
Westex carpets look and feel great, but its not pure aesthetics - they also have a dense pile and are made with an 80% wool 20% nylon blend, springy and resistant to flattening. They even come pre-treated against stains so you won't need to add Stainguard to ensure they stay a-ok.