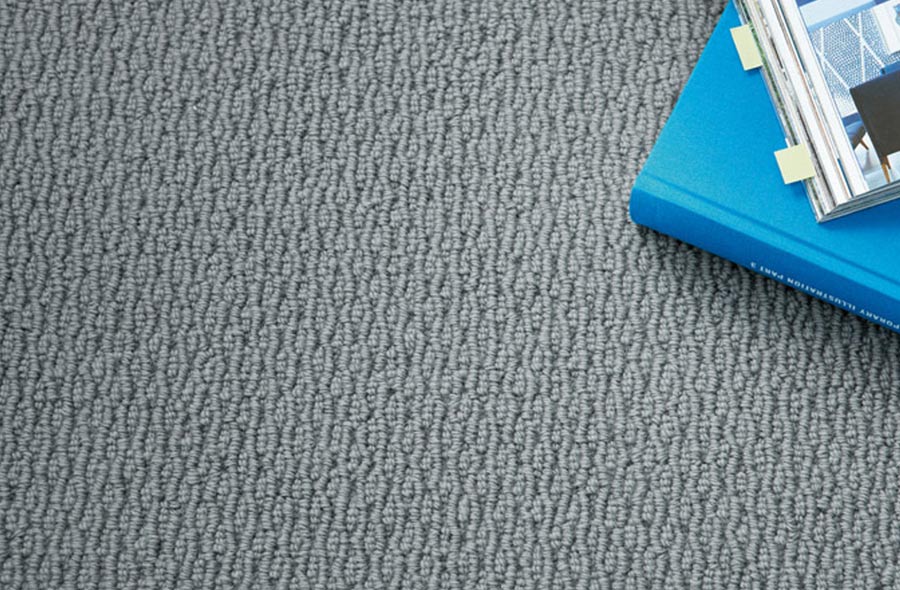 We have a great selection of grey carpet remnants to give your home the chic and modern finish you need. Our high-quality remnants are from leading brands, and free samples are available to order from any product, so you can shop with confidence!
What colours go well with grey carpet?
Grey carpet is becoming very popular as like beige it's a neutral colour which makes it work well with everything, only it's a lot more modern.
Grey looks great when used to make a bright colour pop (red, yellow, green) or elegant when used in monochromatic designs.
Grey can sometimes feel like a difficult choice due to it being uncommon in previous decades, but for a safe interior design choice that is sure to look great use grey and one other colour.