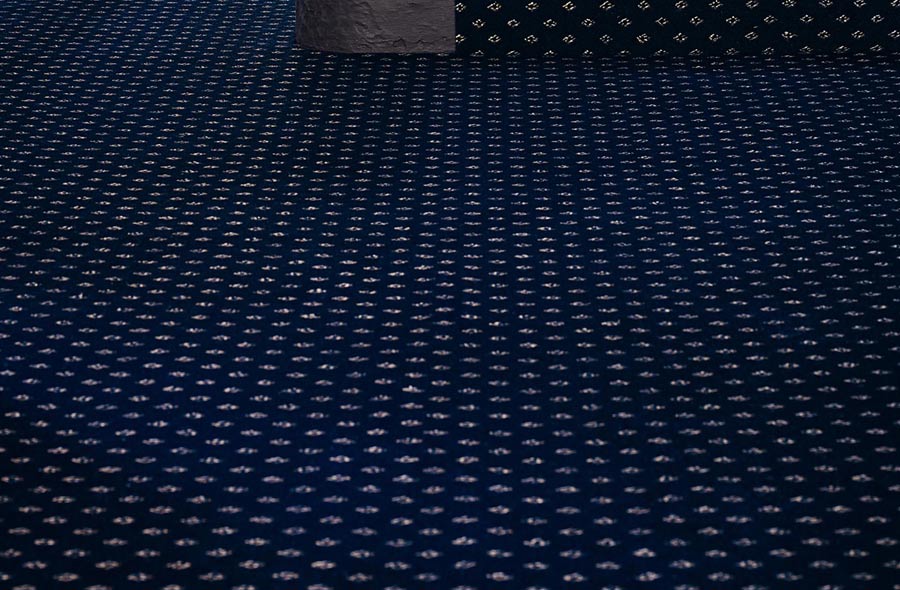 If you're planning a cool, clean theme to your decor, try one of our room-sized carpet remnants in blue - all from leading brands. You can order a free sample from any of our products to make sure you get an ideal match!
What colours go well with blue carpet?
Blue is not as easy to work with as grey, brown or beige but blue can be both tranquil when offset with beach and ocean tones or striking when combined with deep reds and sunset oranges.
Blue is cool by nature and works well with other cool tones, (blacks, greys, purples, beiges, creams and whites) using these colour combinations you can create a calming peaceful environment, or if you want your room to pop you can use warm colours such as reds, yellows and oranges to add flare.