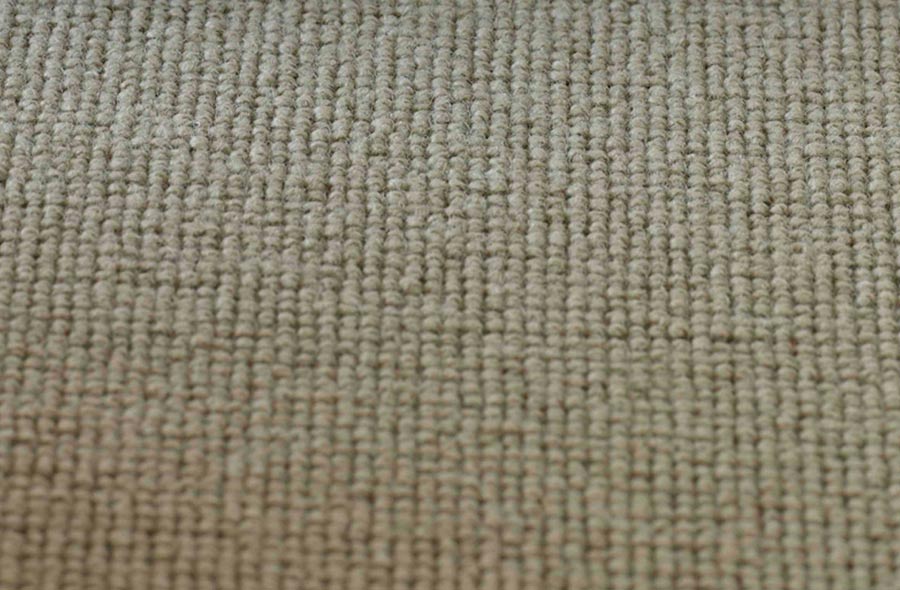 Add a light, subtle accent to your rooms with a beige carpet - all our high quality remnants are from leading suppliers, so you can be sure of great quality.
Free samples are available from all our remnants and roll-ends - order one today to find your perfect colour!
What colours go well with beige carpet?
Beige is a safe neutral earth tone so it has no complimentary colours on the colour wheel and works well with most tones.
Often what we refer to as beige is a weaker version of oranges and yellows, it is important to look for the undertone the beige has and then find that complimentary colour.
A warm red beige would be complemented by green, a yellow sandy beige by violet and a blue beige by orange.
Because beige is a earth tone it can be useful to match it with other tones found in nature, such as beach colours (blue sea or green grass) or following animal patterns like horses (Palomino, Buckskin, Dun) or deer. (black tips)