Protecting carpet - Where to Start
By Kaiesha Page - (23/08/2019)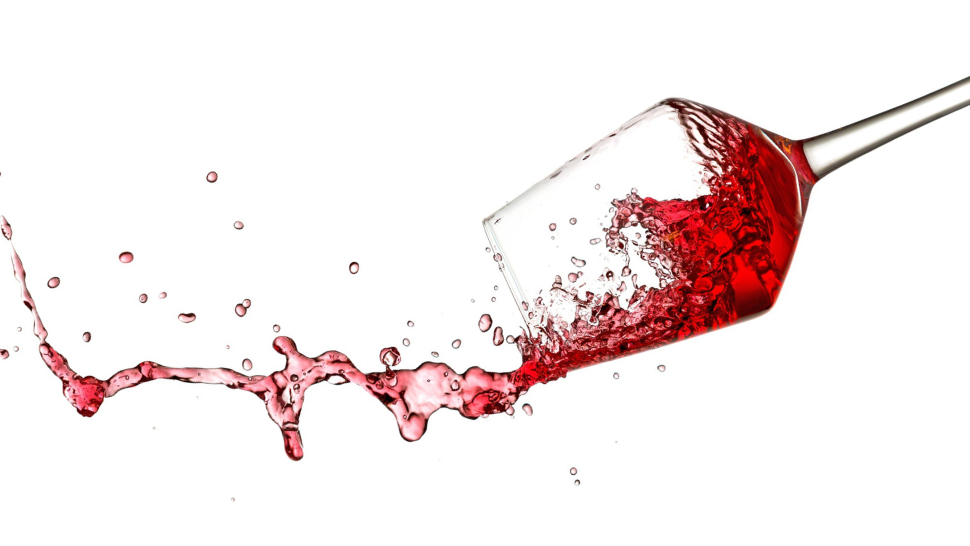 Perhaps in part due to its diverse range of colours and styles and in part due to its durability, it's little wonder that carpet remains one of the country's most beloved flooring types. Its advantages are numerous and as a result, millions of people continue to choose carpet on a yearly basis.
So, naturally, you would be forgiven for wanting to take good care of your new carpet and thankfully, there are some proactive steps that you can take to ensure your carpet maintains its fresh and clean look.
Clean Your Feet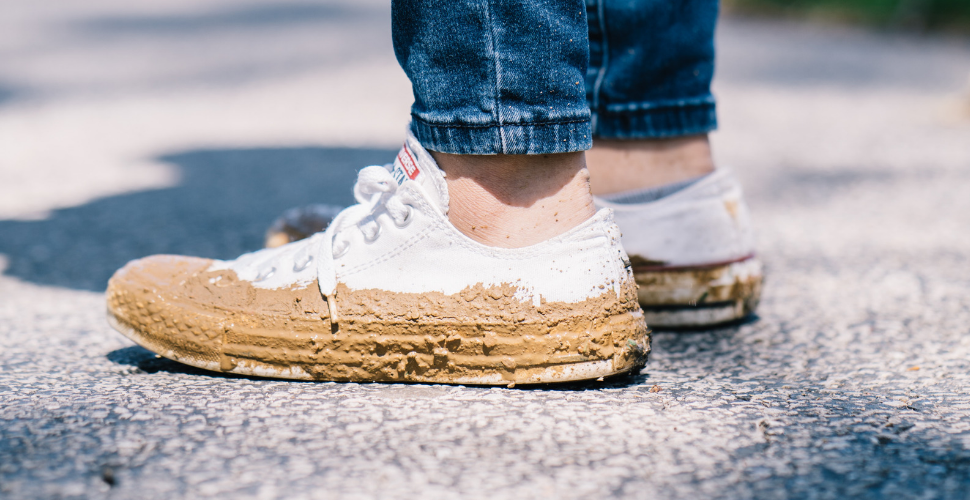 This might seem like a standard and obvious tip but it's one worth remembering nonetheless because dirty feet can truly ruin a new carpet. At best, you should be asking guests to remove their dirty shoes at the main door but at least make sure that they wipe their feet.
In this vain, we suggest making sure that you have good quality mats at all entry points to your home as this will help to keep your shoes and carpet clean.
And whilst beings of the four-legged kind assume they are exempts for not wearing shoes, we suggest correcting their misconception accordingly. Make sure to teach them that they must have their paws wiped whenever they come into the house.
Vacuum Regularly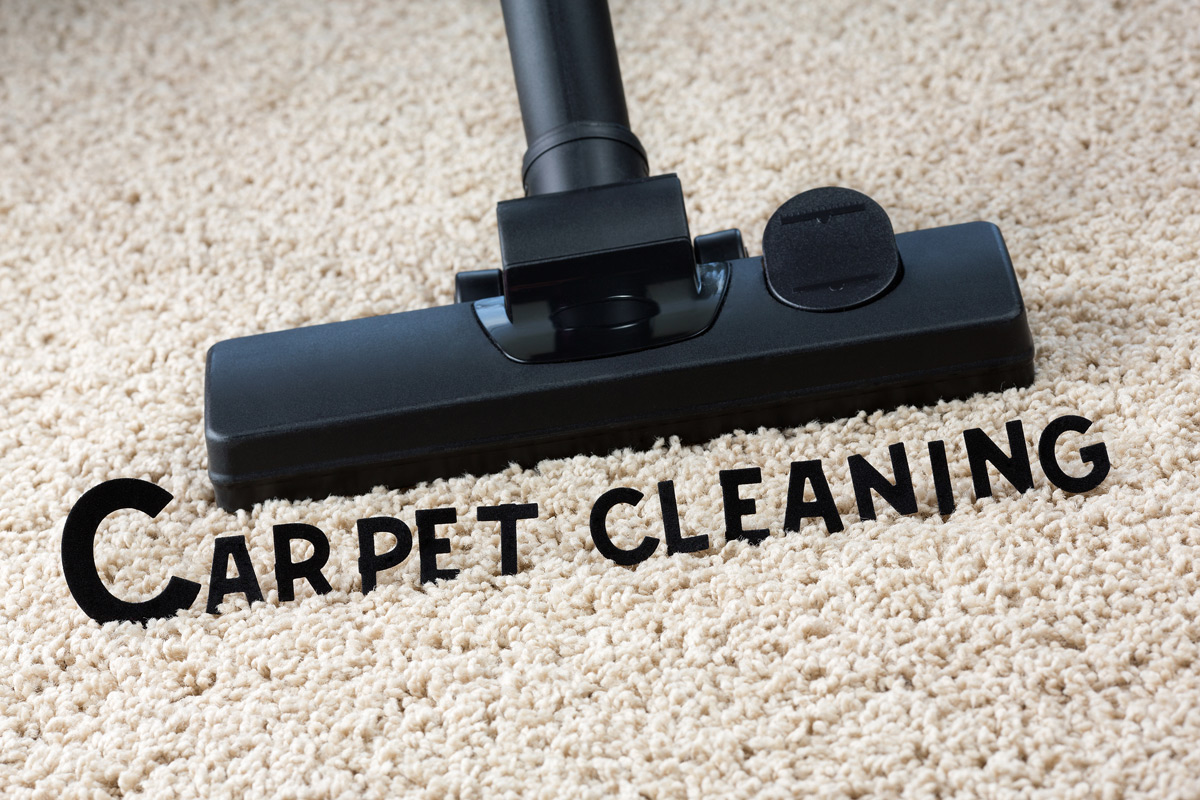 There are numerous ways that dirt and mud can sneak into even the cleanest of homes and so, it's important that you regularly vacuum your house. This will help you to keep on top of your homes natural dirt and will help to prevent a build-up of dirt and dust.
Ideally, we suggest doing a quick hoover at least 2-3 times a week and trust us, it will make the world of difference in the long run.
Be Proactive
Whilst hoovering your carpet is an essential and necessary step, we also suggest that you take the time to be proactive about caring for your carpet. We suggest investing in a top-quality protecting spray. However, before you start to use a spray as part of your process, make sure that you test it on a small area first, as this will ensure that it does not tint or change the colour of the carpet itself.
Banish Spots
When you spot a stain or mark on your carpet, make sure that you immediately take action to remove it and don't let it settle there for too long. Whilst we always advice you to remain calm, make sure that you act as quickly as you possibly can.
If a stain is still wet, make sure that you carefully blot the area and do not, at any cost, rub it. Trust us, we know that this can be very tempting, but it could potentially cause further damage in the long-run.
Hire a Professional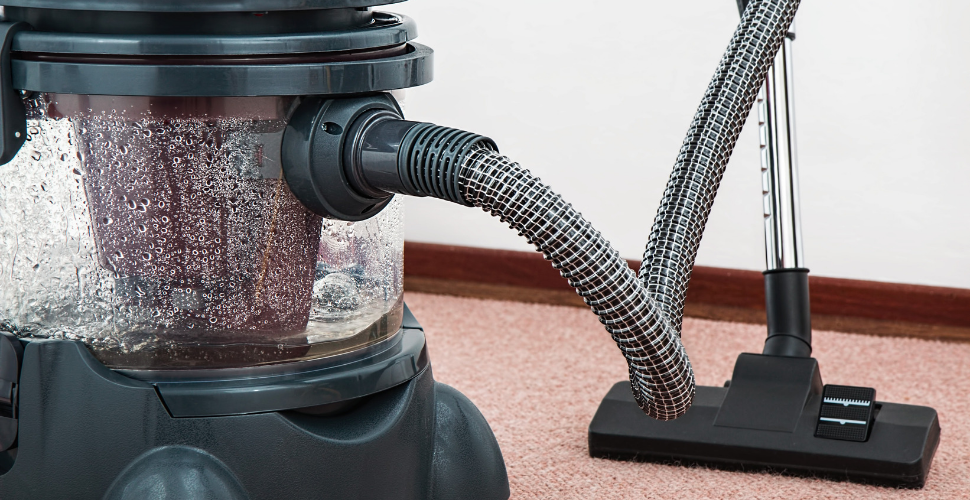 Even if you take really good care of your carpet, from time to time, we suggest that you occasionally invest in a professional standard cleaner. This will allow you to fully keep on top of your carpet cleaning process and allow you to ensure it looks new for as long as possible.
Enter your required size for our most accurate pricing and availability.