The Power Carpet Has to Transform a Space
By Ruth Paula - (11/09/2019)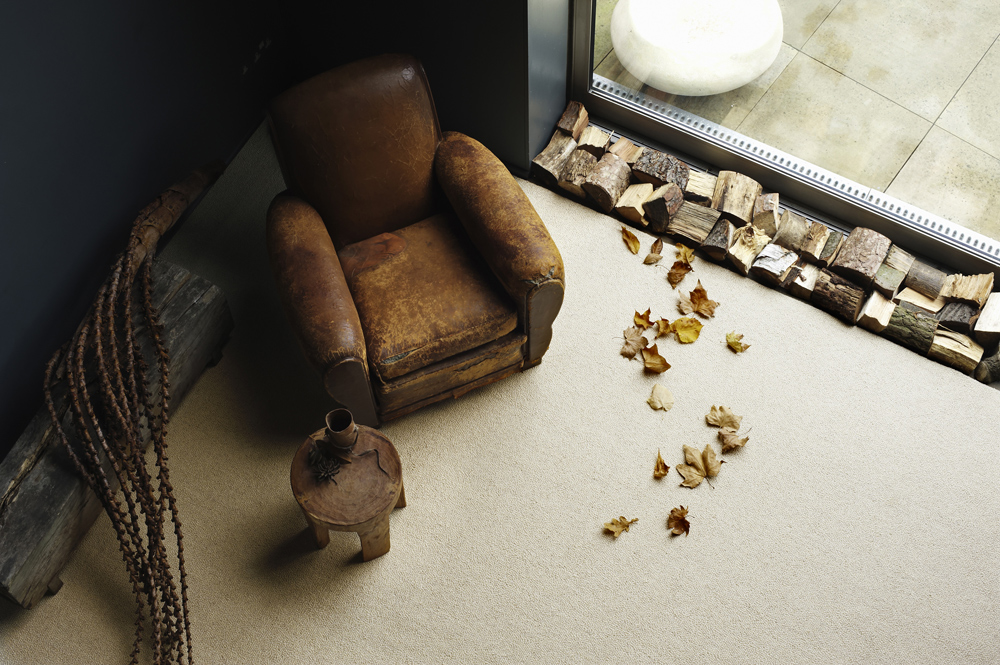 Anyone who contemplates decorating should be aware of the astonishing effects a suitably selected carpet has on an interior. A classic floor covering introduces texture, colour, and patterns, and it can help to create a stir or simply pull the space together. The power carpet has to transform a space to either optically expand a room, or go a long way to warming it up, can be surprising. Below are just a few benefits modern carpet can provide: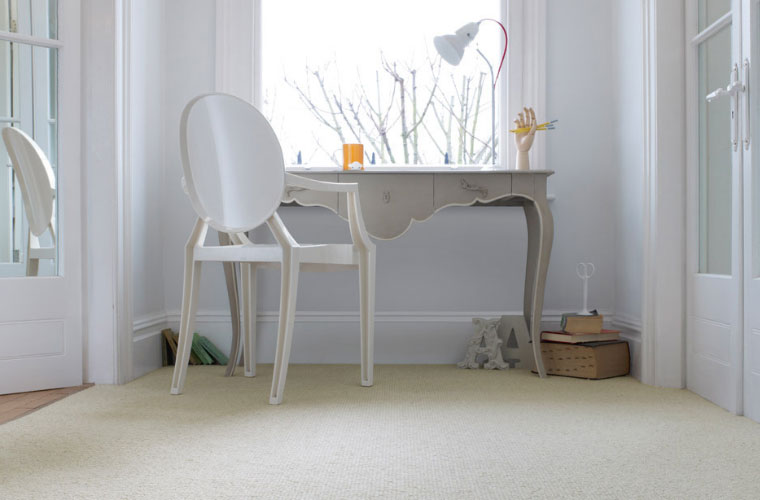 Tie a Room Together
With a vast range of carpet available, you will have no trouble selecting one with the power to tie your room together. Whatever your needs are, whether you want to make an extensive area feel even more cosy, or a small room feel more spacious, a quality carpet can help to transform your space. All you need to do is start to think about carpet in a completely different way. As an alternative to using a carpet to separate out your different rooms, select carpets that complement each other or use the same carpet throughout your home. You have power to create a wonderful visual flow throughout your home.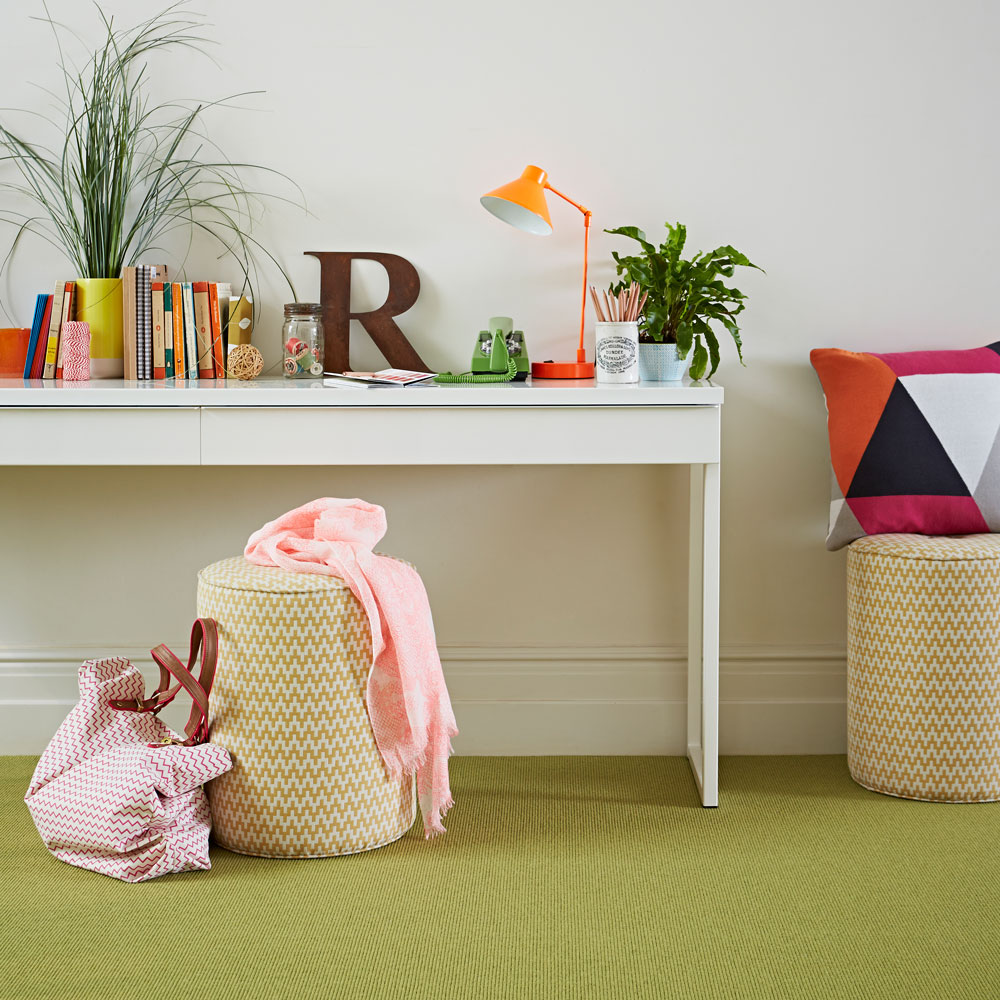 Add Characterisation
One thing which contemporary carpets are good at is defining spaces with their own sense of style. With a modern carpet this is easy to do. So, you can make open plan spaces feel more distinct and decisive by setting the scene. Dramatic luxury carpets demand that you take a home seriously where neutral carpets let you know you have entered a peaceful and relaxing space.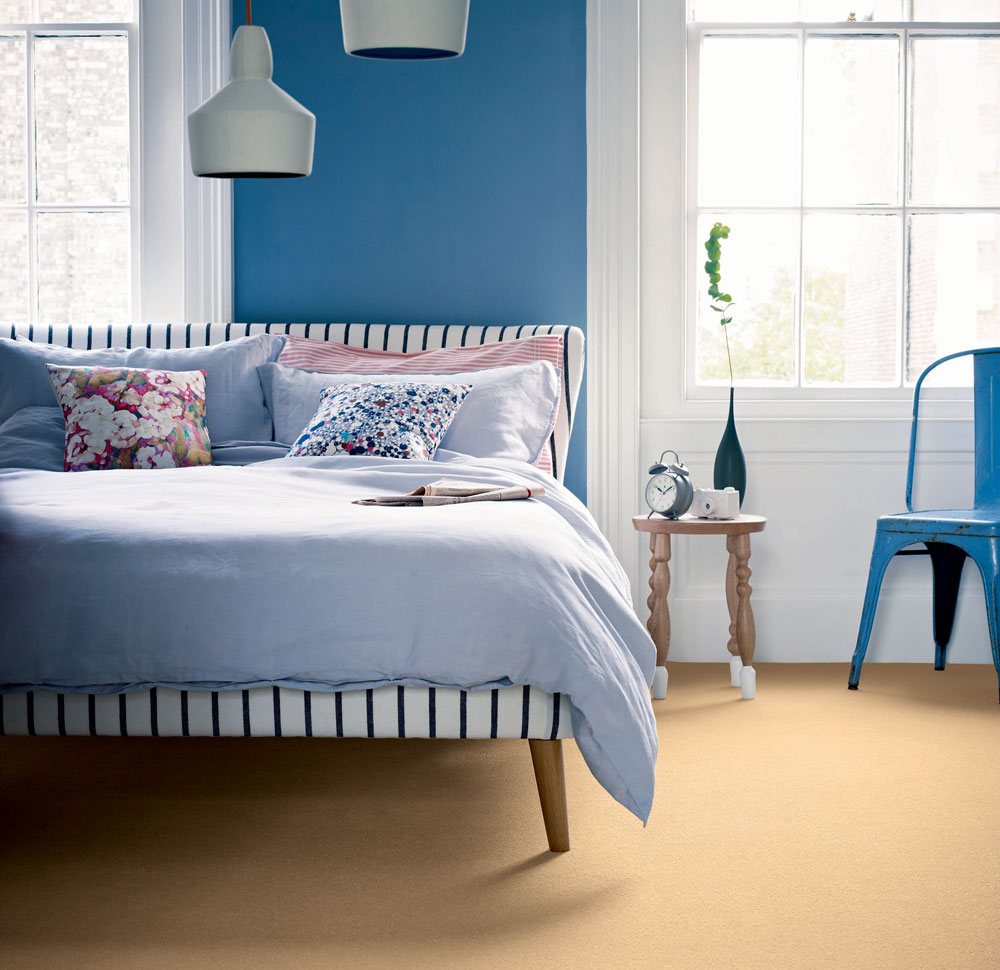 Control the Décor
When checking out a new carpet, you will want to think about what will balance with the existing design. Typically, in homes with loud, bright walls, a more muted design of carpet works best and gives you the power to take control of the colours in your room. On the other hand, if you have walls which are kept very simple, it is possible to get away with a brighter carpet.
In this fashion, you can turn up the volume on the decoration that you already have with a contemporary bespoke rug. It is a helpful idea for somebody who rents their home to think about alternatives to full carpet, someone who does not have the freedom to rip up flooring or paint walls. Simply add a bespoke rug for immediate panache and sophistication.
Homeowners are always interested in finding easy ways to liven up a room without having to have too much design experience. If you are only able to afford to add one element to a room to have the power to make a big impact on your space, then a quality carpet is an outstanding choice to change things up. The best carpet is able to pull all of your colours together, add interest and pattern to a simple design or relax hard edges that can often be found in a contemporary home.