Designer Carpet Featured On 60 Minute Makeover
By Jim (07/03/2018)
Hi everyone! Just a short one this week to say our company - or at least a product of ours - was featured on Quest Red's 60 Minute Makeover! What does this mean you ask? Well, let's explain…
What Is 60 Minute Makeover?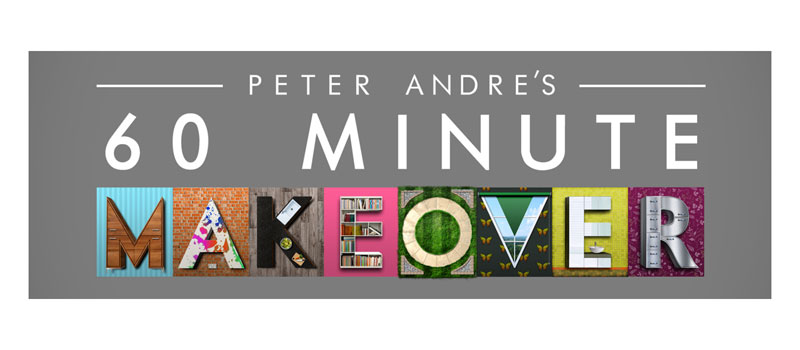 If you haven't seen 60 Minute Makeover, it's a fun little interior design show on 'Quest Red', a freeview channel operated by the Discovery Network (of the Discovery Channel).
Alongside other challenge and life-style programmes such as 'Say Yes To The Dress' and Bondi Vet, you will find 'Peter Andre's 60 Minute Makeover'. The show follows the exuberant 90s pop-star and his team as they attempt to redecorate the house of a deserving nominee from the general public.
The major challenge factor is the time frame - although it isn't necessarily confined to the titular 60 minutes, it is almost always under one day, as their chosen beneficiary has to be out and about during the process to provide a big (and hopefully welcome) surprise at the end. Think 'Changing Rooms' but against the clock!
However, there is a further point of interest, at least for us and for other companies who specialise in household goods; the team need resources such as beds, curtains and, yes, carpet, to complete their task, and they have to get them from somewhere...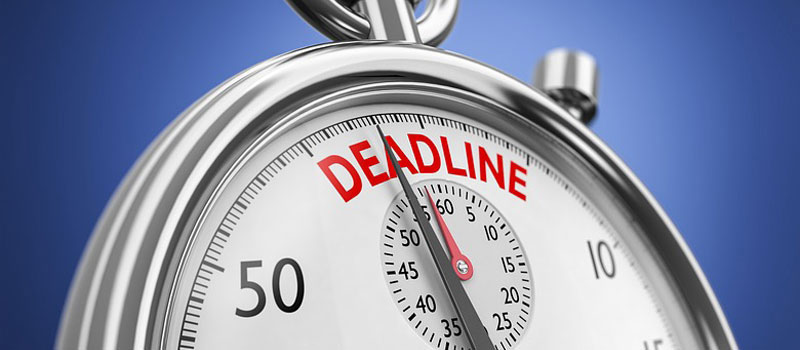 Fighting Against The Clock! - Image Found On MaxPixel
Becoming An Official Supplier
If the team behind 60 Minute Makeover are interested in your products, they will contact you to discuss becoming an Official Supplier - the list of suppliers is long and impressive, including both small craftspeople from Etsy and DIY behemoths like B&Q, and one any retailer or maker would be happy to be part of.
However, it isn't just a case of being asked and saying yes - is a very official process with lots of paperwork, since the network obviously want to make sure that you represent them - and they represent you - in the best possible light!
To put this in context, we were originally approached in August 2017 and the episode has only just been broadcast! Still, now it's out we're allowed to use the official logo for 60 Minute Makeover and proudly say one of our products was featured on the show.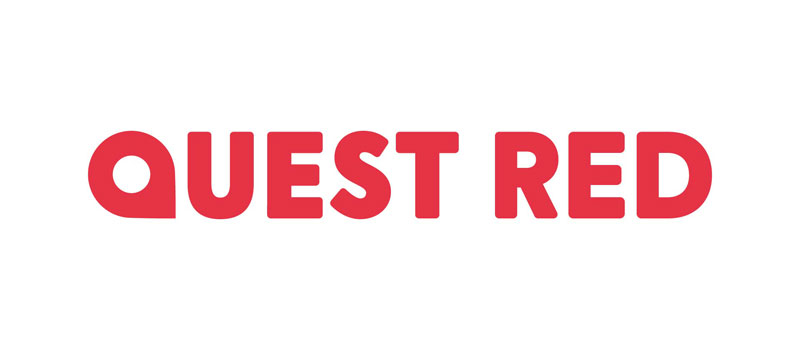 Which Product - And Which Episode?
In Episode 14 of the most recent (twelfth) series, in which pre-school manager Angie Franco got her house re-modeled by the team, featured our product 'Soft Touch Blizzard'.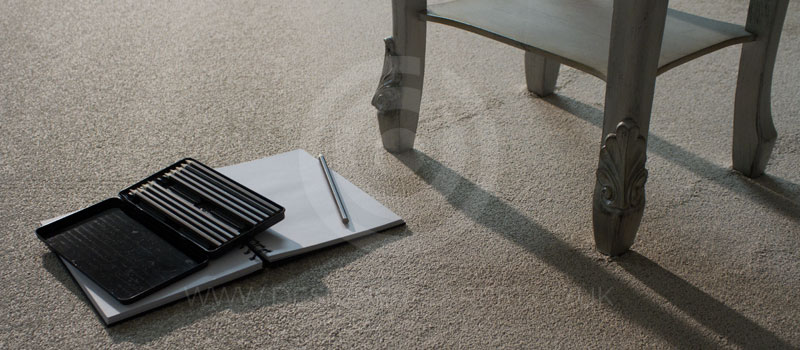 Designer Carpet Soft Touch Blizzard- Image © Designer Carpet
This carpet proved incredibly popular even without the assistance of Peter Andre (sorry Peter) so unfortunately we don't have any of this colour left at the time of writing, however we do have several others of the same range here - originally manufactured by Vorwerk Carpet in Germany, the soft touch range are guaranteed anti-static, anti-allergy, fire-safe and very durable! A great all-round product designed to suit any home- and any budget!
So that's that folks! A brief insight into a tiny corner of showbiz - still, it's a start! Perhaps more of our carpets will get to star on the small screen soon. In the meantime, you don't have to be Quest TV to re-Quest (sorry) a free sample of any product on the website - have a look and see what you can find for your own home makeover!